Shoot Low Scores
Have More Fun
Sign up for our free email newsletter (Good at Golf Academy). It is jam-packed with the best golf instruction insights: Including "Road to Scratch", "Long Drive Champion Secrets", "Consistency Blueprints" and "The Big Lesson From the Lesson Tee".
Author: Greg
Bobby Jones, the famous cofounder of the Masters Tournament, said it all! "Competitive golf is played mainly on a [...]
Author: Greg
More often than not people get obsessed with the tiny details of their golf swing and never really start to [...]
Author: Greg
With a win at The Masters as well as The US Open this year it's no wonder that young Jordan [...]
Because We Love the Game
Learn how to develop all aspects of your game. Become the best golfer you can be. And most importantly: Enjoy the process while doing so!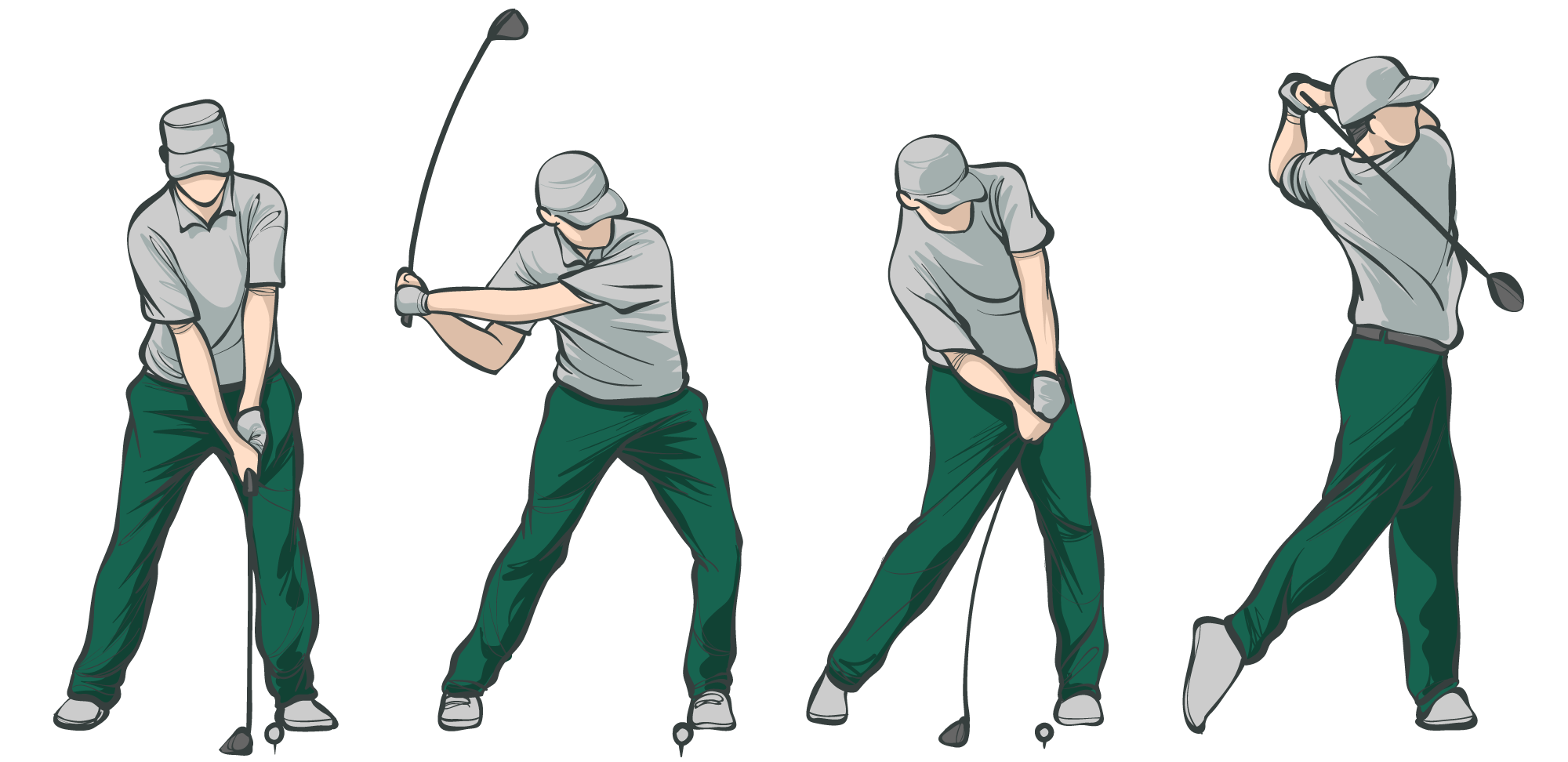 Here's What You Can Do Now To Improve Your Game
First of all I encourage you to read the about section to learn more about the Good at Golf philosophy.
Next take a look at the blog to find a lot of no-nonsense ideas to improve your long-game, short game, mental game and more.
If you're just starting out with playing golf I suggest you check out the beginner's guide to golf. This guide will teach you some basics and get's you up to speed so you can start with confidence.
If you are a more serious player check out "120 Timeless Golf Lessons". The book provides you with 120 effective exercises to develop all aspects of your game: Including longer and straighter shots.
If you like to, you can also subscribe to the free Good at Golf newsletter for even more golf ideas. You'll also receive a free e-book and weekly worksheets to improve your game even faster.
If you find something useful don't hesitate to share in the comments section. I'm always glad to hear from students of the game.
Enjoy the game and go hit some!

Founder of Good at Golf and
author of 120 Timeless Golf Lesson